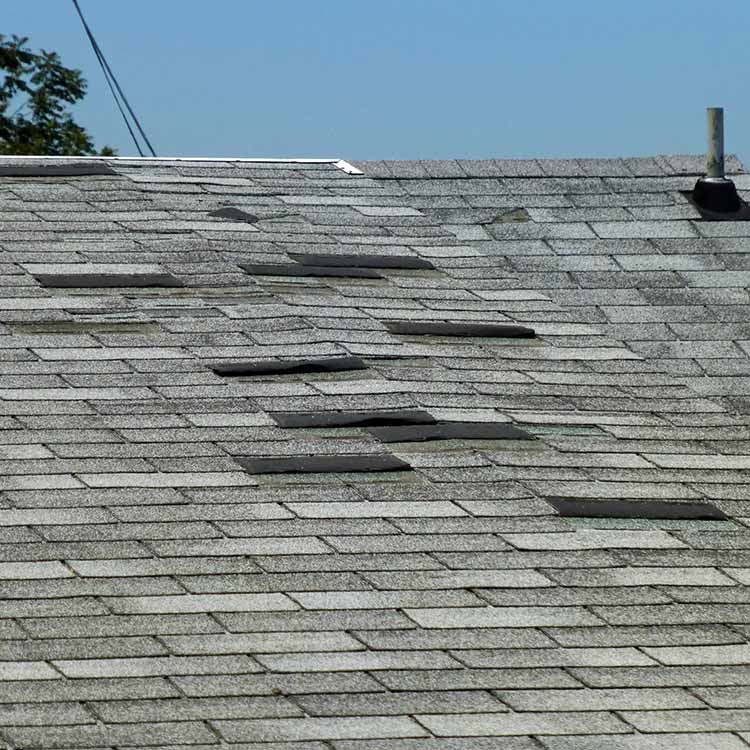 Storm Damage Restoration Company
If your home is damaged by hail or high winds, TTLC Roofing, Siding, & Gutters' storm damage contractors will quickly restore it to its pre-event condition! Our storm damage company has helped thousands of homeowners deal with the aftermath of a storm, and our comprehensive services take the stress out of making the needed repairs. TTLC's commitment to excellence, fast response times, and comprehensive services make us the Greater Chicagoland's trusted storm damage restoration company!
Select Offers for You!


Get an Interactive 3D Model of Your Home
Visualize your exterior remodeling project and process your claim much faster with accurate measurements of your home by utilizing 3D design technology with TTLC.

Financing For 18 Months*
Since 2005, TTLC Roofing, Siding, & Gutters has been providing professional exterior remodeling services to homeowners and businesses in Greater Chicagoland, IL. Give us a call to learn more and get a free quote.
Our services
Comprehensive Roofing Services
We deliver all the roofing services you need, from small repairs to replacement roofing.
Get Free Inspection
Gallery
We've Helped Thousands Restore Their Homes After a Storm
View Gallery
Why choose us
Comprehensive Storm Damage Restoration Services
Insurance Claims Assistance
We'll provide the documentation you need, and we offer other assistance for your storm damage insurance claims.
Expert Workmanship
TTLC's storm restoration professionals bring years of proven expertise and deliver fast and flawless repairs.
24/7 Availability
We're available 24/7 and will respond to your call for service as soon as it's safe to do so.