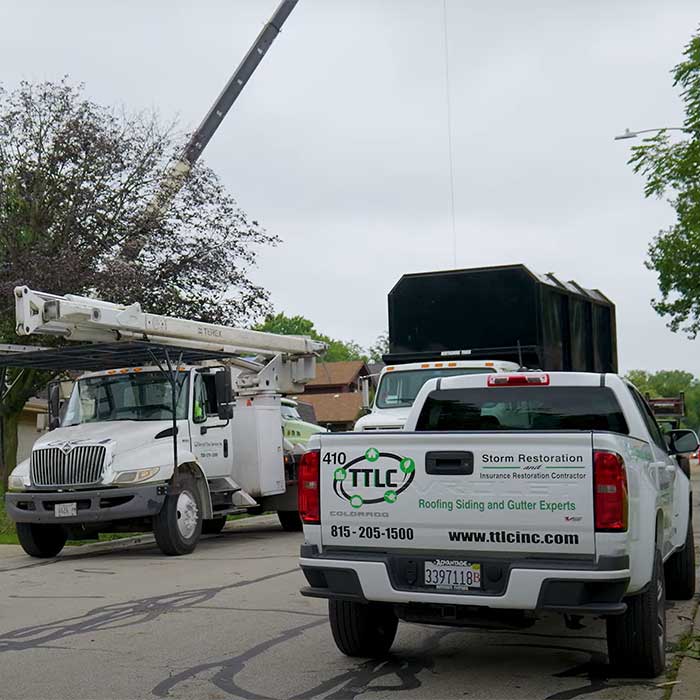 Storm Damage Restoration Company
If your home is damaged by hail or high winds, TTLC Roofing, Siding, & Gutters' storm damage contractors will quickly restore it to its pre-event condition! Our storm damage company has helped thousands of homeowners deal with the aftermath of a storm, and our comprehensive services take the stress out of making the needed repairs. TTLC's commitment to excellence, fast response times, and comprehensive services make us the Greater Chicagoland's trusted storm damage restoration company!
Select Offers for You!

Get an Interactive 3D Model of Your Home
Visualize your exterior remodeling project and process your claim much faster with accurate measurements of your home by utilizing 3D design technology with TTLC.

Get Financing For as Low as $199/mo
TTLC Roofing, Siding, & Gutters is the leading provider of professional exterior remodeling services to homeowners and businesses in Greater Chicagoland, IL. Give us a call to learn more and get a free quote.
Our services
Comprehensive Roofing Services
We deliver all the roofing services you need, from small repairs to replacement roofing.
Get Free Inspection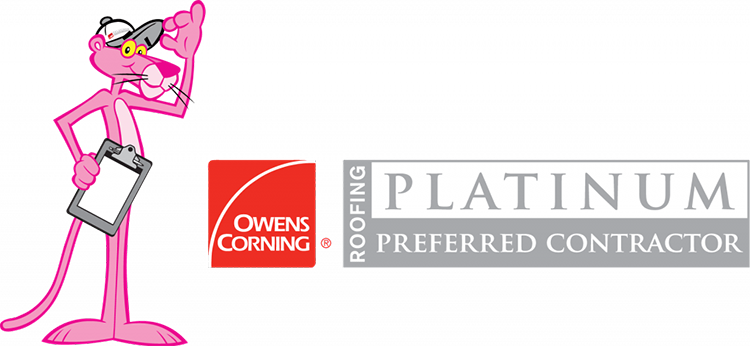 Owen's Corning Preferred Platinum Contractor
TTLC, Inc. is proud to be a locally owned and operated business serving the western Chicago suburbs with top-rated roofing care. Not only are we a top-rated, HomeAdvisor-approved, and award-winning business, but we're also part of a select group of roofers nationwide that have the status as an Owens Corning Preferred Platinum Contractor.
With this status comes access to quality Owens Corning roof products and the Owens Corning Roofing System Limited Warranty as well as the responsibility to provide stellar services and unmatched customer care.
When you see a roofing team with the Owens Corning certification, you know you're getting superior remodeling care from a team you can trust. So, if you're ready to upgrade your roof system, connect with our Owens Corning-certified roofers at TTLC, Inc. today.
Fully Insured
Licensed
Professionally Trained Staff
Gallery
We've Helped Thousands Restore Their Homes After a Storm
View Gallery
Why choose us
Comprehensive Storm Damage Restoration Services
Insurance Claims Assistance
We'll provide the documentation you need, and we offer other assistance for your storm damage insurance claims.
Expert Workmanship
TTLC's storm restoration professionals bring years of proven expertise and deliver fast and flawless repairs.
24/7 Availability
We're available 24/7 and will respond to your call for service as soon as it's safe to do so.